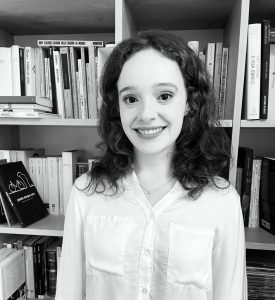 Vittoria Magrini is a researcher at KEI.
She conducted her higher education in Bologna, Italy and in Geneva, at the International School of Geneva (La Grande Boissière). She graduated in 2019 from Sussex University in Brighton (UK), where she earned a BSc degree in International Relations. She completed a MSc in Global Politics from the London School of Economics and Political Science (LSE) in September 2020.
Her research interests are global health, global governance and gender equality.