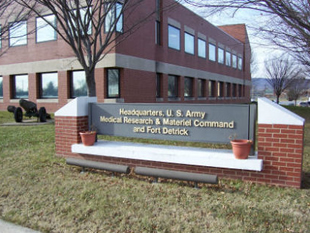 December 21, 2016 — KEI has filed comments with the U.S. Army Medical Research and Materiel Command (USAMRMC) on the proposed grant of an exclusive license to Sanofi on patents on a vaccine for Zika Virus.
The proposed license was announced in the Federal Register, here: https://www.federalregister.gov/documents/2016/12/09/2016-29514/intent-to-grant-an-exclusive-license-of-us-government-owned-patents.
KEI requested information about the proposed license, but the Army declined to answer any questions about the technology being licensed, the amount of money spent by the Army on its development, the clauses in the license on the pricing of the vaccine, or the term of the license. Our initial request for information was filed December 9, 2016, the day the public notice appeared: letter dated December 9, 2016. The Army required KEI to file a FOIA request to obtain information, which will not be processed until long after the December 24, 2016 deadline for public comments.
In addition to the exclusive licenses, Sanofi currently has a CRADA with Walter Reed Army Institute of Research and a $43.2 million grant from BARDA to conduct clinical trials on Zika.
The comments filed by KEI on December 21, 2016 ask for an extension of time for the public to comment, disclosure of more information about the proposed license and the technology, and proposed a number of provisions in the license to improve transparency and to address our concerns over pricing and affordability of the vaccine in the United States and also in developing countries.