Kavian Kulasabanathan is a researcher at KEI.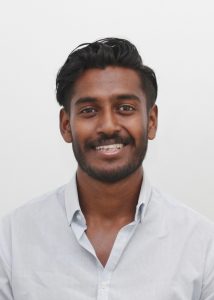 Prior to joining KEI, Kavian worked as an emergency room academic clinician in the NHS, UK. His research interests span socio-political determinants of health, particularly pertaining to race and class, alongside community-centered models of care. He is currently an active member of PHM-UK and Race & Health, and previously was a coordinating member of Universities Allied for Essential Medicines (UAEM) Europe, advocating on a range of access to medicines issues.
He holds an MBBS and a BSc in Global Health from Imperial College University, London.
Twitter: @KavKula