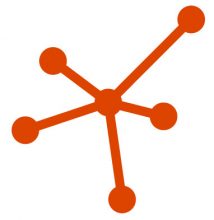 Comments of KEI, regarding USTR Request For Comments From The Public On The Creation Of The Public Interest Trade Advisory Committee And Request For Nominees To That Committee.
Submitted to Regulations.gov on March 25, 2014, under docket number USTR-2014-0005.
Intellectual property issues are an important element of US trade agreements, and according to a recent study by Open Secrets, the most intensively lobbied issue, by far.