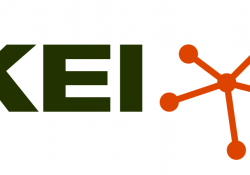 These are the notes I used when providing the KEI comments at the July 25, 2017 civil society stakeholder forum at the 19th round of the RCEP negotiation.
My name is James Love. I work for Knowledge Ecology International, an NGO that focuses on the social aspects to the production, management and control of knowledge goods. I am also a member of the board of directors of the Union for Affordable Cancer Treatment.
The IP Chapter is complex, and in the time allocated, I will discuss five issues.