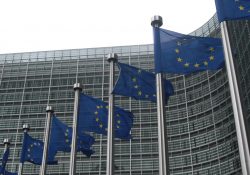 On 8 March 2017, the European Union (EU) delivered the following statement to the Human Rights Council's panel discussion on Access to Medicines. As the Human Right Council imposed a strict two minute limit on interventions, the EU was not able to raise the following two questions contained at the end of its intervention.
I have two questions for the Panel.

Could the panellists suggest further measures to promote a holistic approach to access to medicines?